VO-67 Association

OBServation SquadRON Sixty Seven




VO-67
Call To Duty

LT Douglas Steffy
Dave Steffy of Crew 9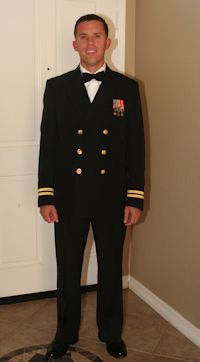 Tap To Enlarge!
Posted 14MAR2013
---
Mt. Fuji Japan and Okinawa
Mechanic And Driver Of Light Armored Vehicles
C Company
4th Light Armored
Reconnaissance Battalion
They went to Iraq in May 2003 and were the first unit to go into Al Kut, Iraq. After returning from Operation Enduring Freedom, they were assigned to the Combined Assault Battalion (CAB), located in Okinawa, Japan













© Copyrighted 2001 - 2019 VO-67 Association - All Rights Reserved.